COMING FRIDAY, DEC. 9th
ONE WEEK ONLY!

JAKE GYLLENHAAL . AMY ADAMS
MICHAEL SHANNON . LAURA LINNEY
and MICHAEL SHEEN

NOCTURNAL ANIMALS

Written and Directed by TOM FORD VIII

Winner of the Grand Jury Prize at the 2016 Venice International Film Festival


COMING SATURDAY & SUNDAY DEC. 10th and 11th!

AN UPTOWN CHRISTMAS HOLIDAY TRADITION!
2 DAYS OF HOLIDAY CLASSICS, FREE!

SATURDAY, DEC. 10th, 1:00 p.m.
Doors open 12:30 p.m.


ADMISSION BY DONATION, unperishable food item or cash donation.
All proceeds to benefit PORT TOWNSEND/JEFF. CO. FOOD BANK

AND

SUNDAY, DEC. 11th, 1:00 p.m.
Doors open 12:30 p.m.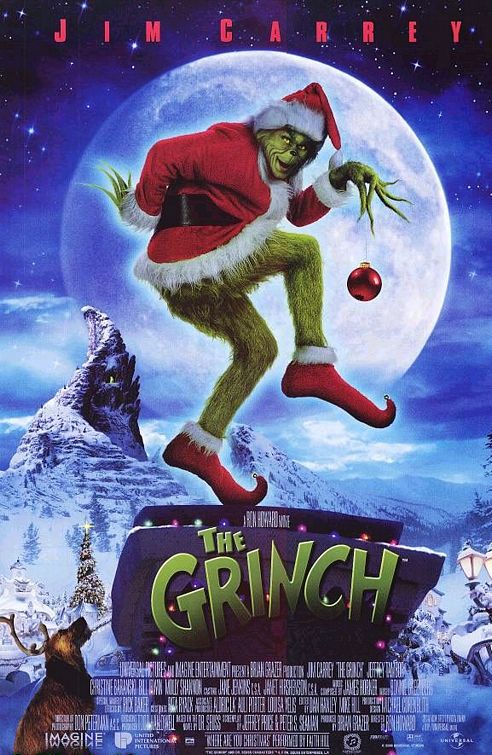 PLUS a visit from SANTA CLAUS!
Directed by RON HOWARD
ADMISSION BY DONATION
All Proceeds to benefit SEATTLE CHILDRENS HOSPITAL
COMING FRIDAY, DEC. 16th!


STAR WARS: ROGUE ONE



EMPLOYMENT OPPORTUNITIES
UPTOWN THEATRE and WHEEL-IN MOTOR MOVIE


Pick up an application at The Uptown!